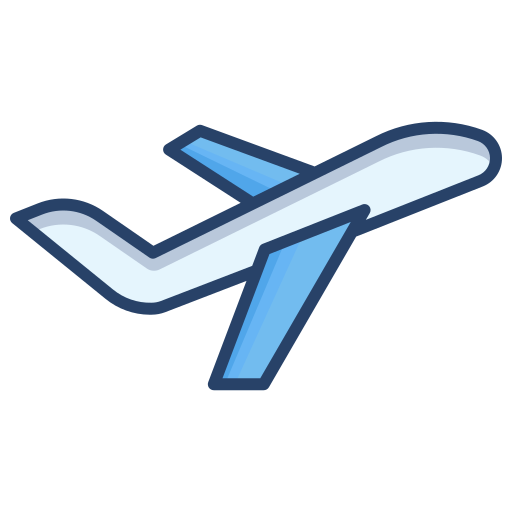 Flights & Ground Transportation
Most visitors fly to Nassau and then on to Andros. There are several major airlines that have direct flights from major cities in the US and there are hourly flights from Miami if you are connecting.
Once you have booked, we will provide all the info on navigating Customs and Immigration at the Nassau Airport and options on flights to San Andros Airport, including economical (<$100 each way per person) charter flights.
There are also direct flights to San Andros (SAQ) NOT ANDROSTOWN from Ft Lauderdale Executive Airport, which is about a 20 minute cab ride from Ft Lauderdale International Airport, directly to San Andros several days a week on Makers Air (makersair.com) leaving first thing in the morning. You can also find other charter companies that will fly direct to SAQ from Florida airports on the Internet. San Andros is an international airport so you can clear customs and immigration, coming and going, right there.
Once you have landed you will take a taxi to the lodge, only about a ten mile drive. You will be provided directions to the lodge and phone numbers to call on arrival. You will be greeted at the lodge to give you the keys to your villa and show you around. One of the lead guides will come by in the evening to discuss the plan for the next day and answer any questions.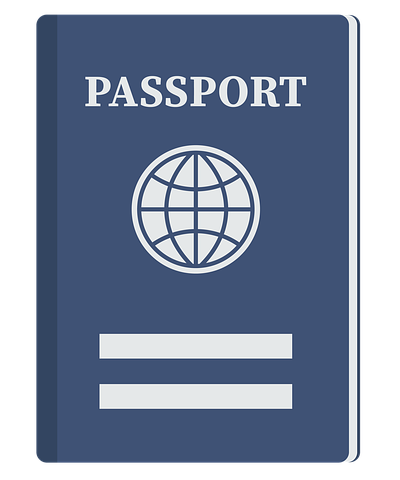 Passports, Visa's & Health Certificates
At present there are no travel requirements for Covid testing to enter the Bahamas. You will need a passport if traveling from the United States. Other countries may require you to also have a visa. For latest information on what you will need to travel to the Bahamas go to www.bahamas.com/getting-here.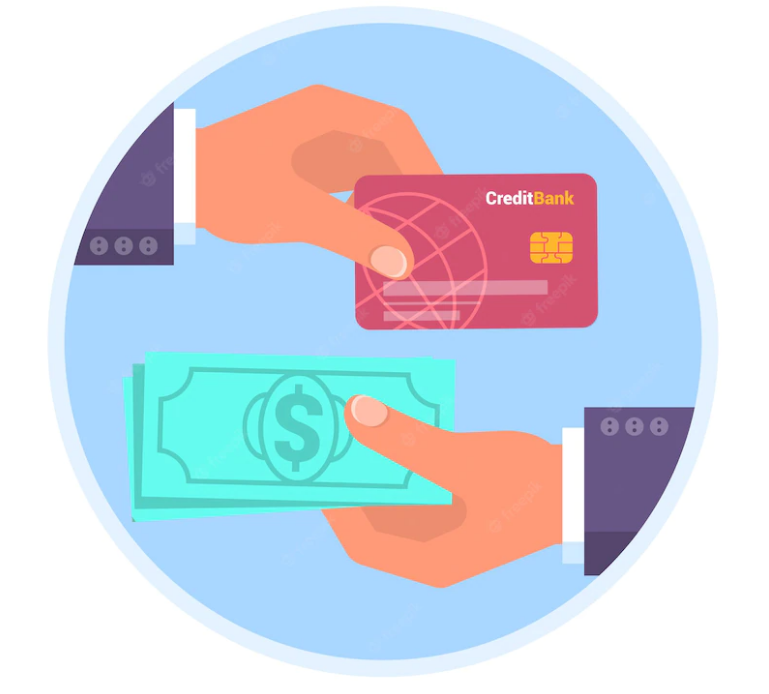 Money, Credit Cards, & ATM's
Don't bother exchanging your money for Bahamian as US money is accepted everywhere, dollar for dollar, in Nassau and on Andros. Credit cards are essentially not accepted anywhere on Andros but there is an ATM machine on the way to Lowe Sound, where we launch daily. Another good idea is to bring your cash in 20's and small denominations for tips at the airport, as most purchases will be small and large bills can present a problem at small stores. Keep an eye out for Bahamian dimes as they have a Bonefish on them and make for great souvenirs.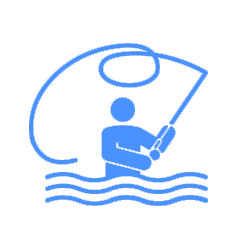 Most anglers prefer 8 weights for Bonefish, 9 -10 weights for Permit and 11 or 12 weights for Tarpon, all of which are floating lines.  Robust saltwater reels are a must with at least 200 yds of backing. A 150 yard run by a hot bonefish has been the undoing of many a cheap reel. Long casts and casts that can penetrate into the wind dictate using dedicated saltwater lines that are made to remain stiff in hot temperatures. For leaders we recommend 9 foot, 10-12 pound test hard mono for the Bonefish, 9 foot 16 lb fluorocarbon for Permit and 20 lb class tippet with 60-80 lb shock tips for Tarpon. You can use the same Bonefish leaders on the Barracuda but add on a wire tip section. Lines should all be floating and designed for tropical water. A cold-water fly line will stretch like a rubber band when you do a strip set. On that subject, for all you trout fishermen, practice before arriving to not lift the rod tip when you feel the take or you will lose most fish.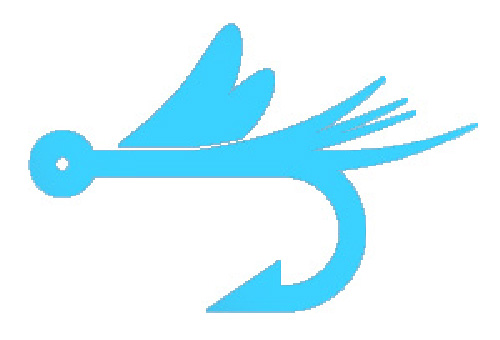 Some of our favorite flies are the traditional Bonefish Charlie's, Clousers, and Gotcha's with some lesser known flies – Squimps, Pink Mini-Puffs, Bonecrushers, and Bunny Gotchas in sizes 4 through 6 or 8. Having a huge selection of flies is not necessary but you should choose flies that give you a range of bright to subtle colors in all sink rates. For Permit you will want crab patterns both fast and slow sinking, like Del's Merkin and Rag Head Crab's. For Tarpon, Cockroach's and Black Death's or similar will do the job. The guide will go over your box and make recommendations while you are fishing.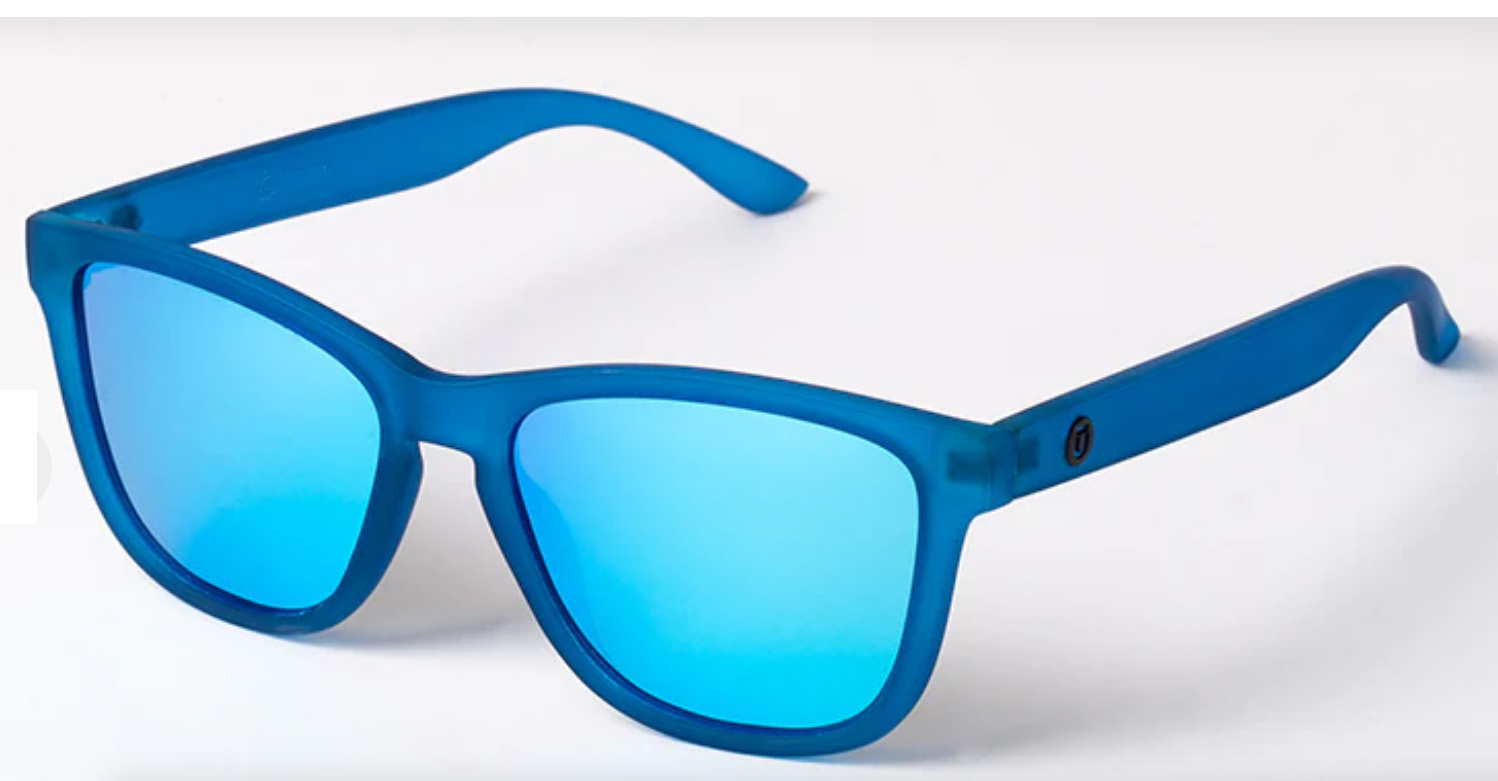 Seeing fish is of prime importance, obviously, and good glasses are critical. Unless viewed against a dark bottom, fish are relatively easy to see in bright, cloudless conditions as you are seeing their shadows and about any pair of glasses with good polarization will do the trick. But, when there is cloud cover or early in the day, you are trying to discriminate between something that is gray and something that is only a slightly darker or lighter shade of gray. This calls for high-contrast lenses. Ideal lenses would then be high-contrast, variable-transmission types in either amber or light brown, second choice a pair of non-variable, high-contrast lenses in the same colors.
Because you are constantly looking for fish all day, purchasing a high quality pair of glasses is a good investment. Since your eyes are constantly scanning back and forth, the higher priced glasses are optically correct regardless of the angle you are viewing and will prevent eye strain.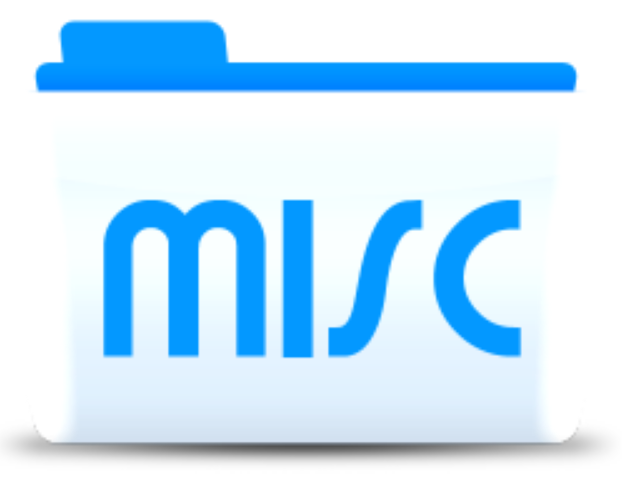 Other Things Not to Forget
A couple of small hand towels for cleaning your glasses after each run in the boat, a one-use underwater camera to carry while wading, an extra wide-brimmed hat (just in case), a good, waterproof sunscreen, bug repellant for mosquitos at night sometimes and for "Doctor" flies (large horse flies which will give you a shot like the doctor) if you pole near certain mangrove cays, light-colored clothing for wading (bonefish can see dark objects up through the water), a waterproof bag is a real asset and a lightweight, rainproof jacket are all good ideas to bring along.
A must is a good pair of wading boots. We prefer the ultra-light lace-up type which give you more support than the rubber ones in the uneven, soft sand on some flats. Also consider a sun mask, sun gloves, socks or deck shoes for the boat, light-weight fishing shirt and pants, hemostats, and fishing pliers are not a bad idea.
There is a washer and dryer in the utility room between the two units so you can bring clothing for only half the number of days you are staying.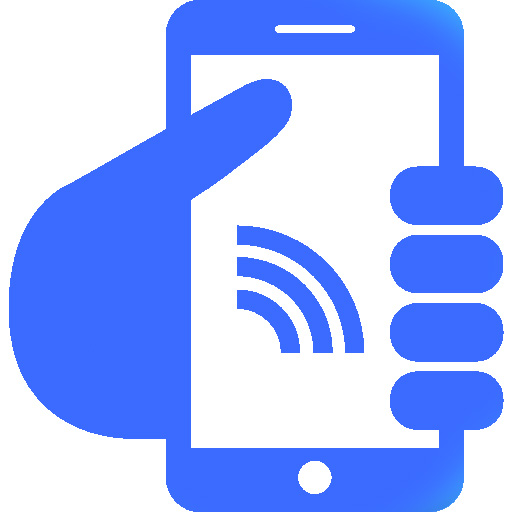 Calling Home & Internet Access
The least expensive way, as in FREE unlimited calls and text home, is with WhatsApp on your cell phone but the person you are calling must also have WhatsApp and you must have an Internet connection. It is a free App for anyone in the US.
Next best is to contact your cell phone provider about short-term international plans. If you have Verizon they have a plan you will be asked to join the first time you try and make a call, which is $10/day for unlimited calls and text and it will be added to your regular phone bill.
There is wireless Internet at the lodge, and if you have WhatsApp in your phone, you can send photos directly from your cell phone to anyone back home who also has the App.
Ready to start
your next adventure?