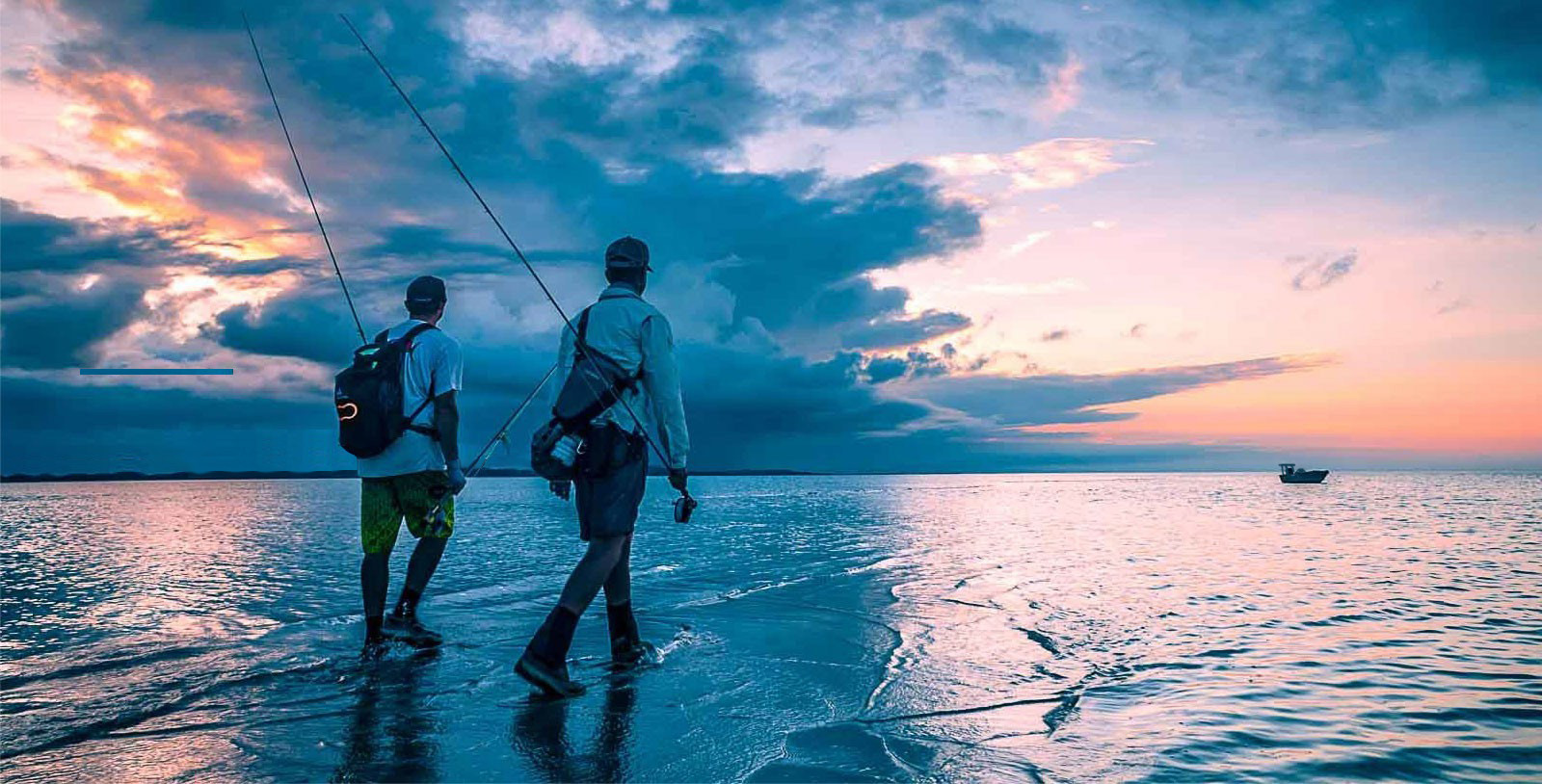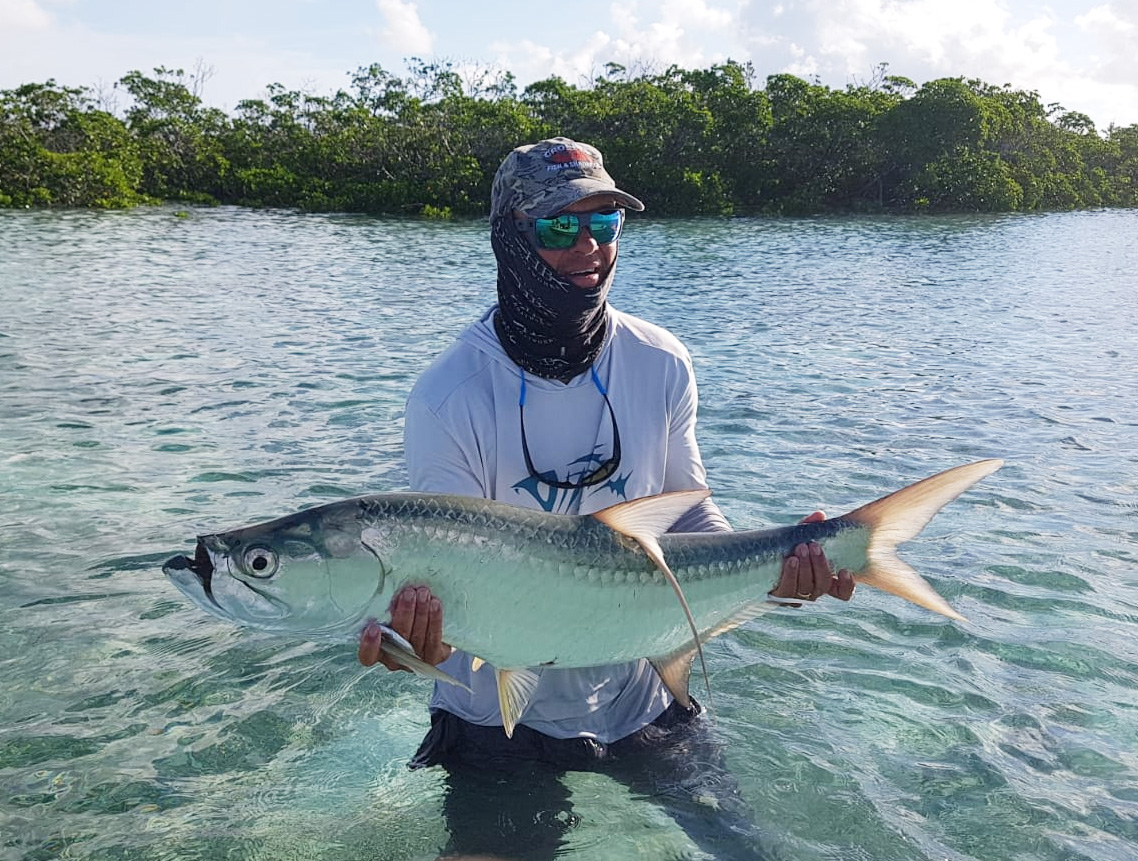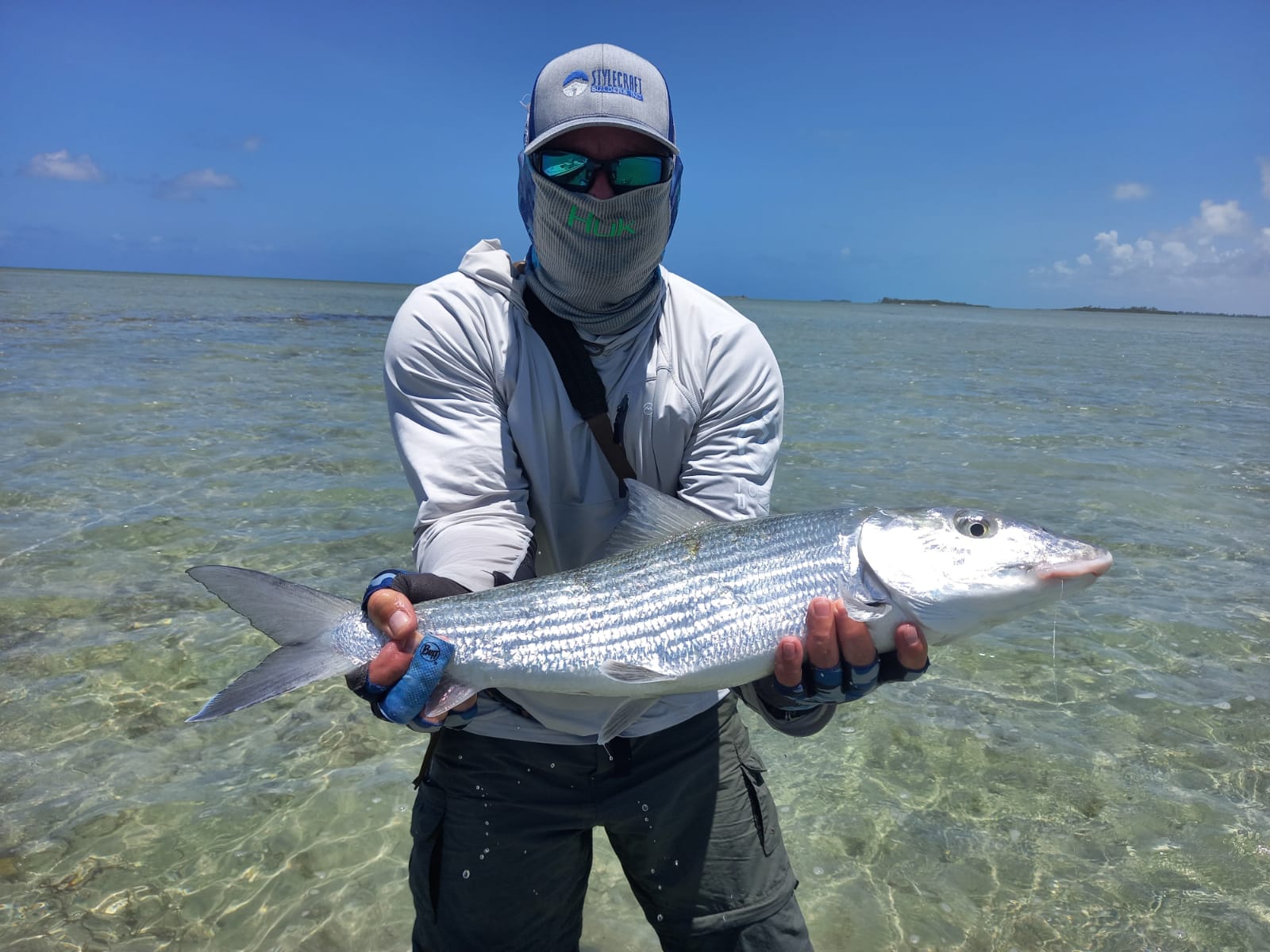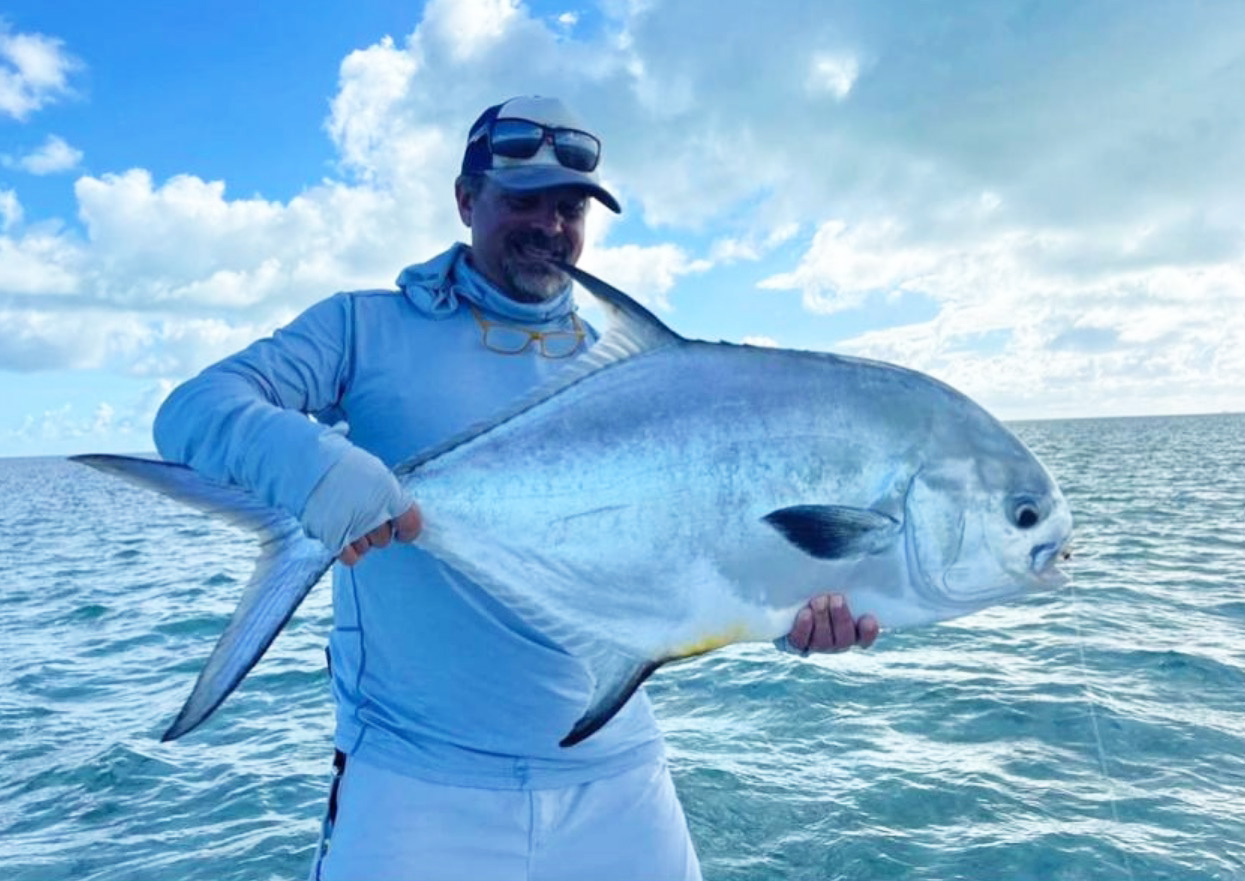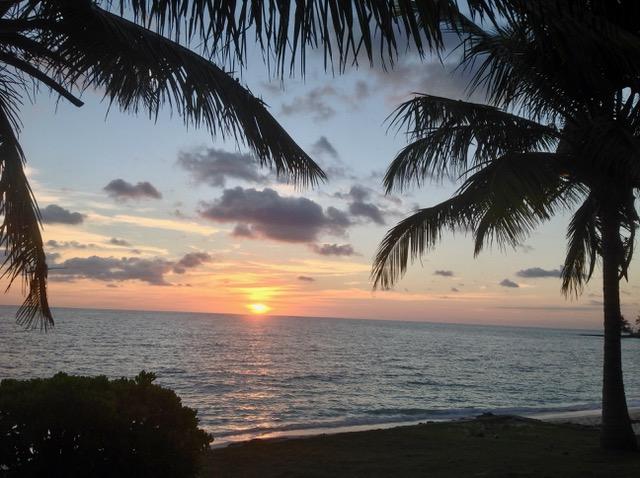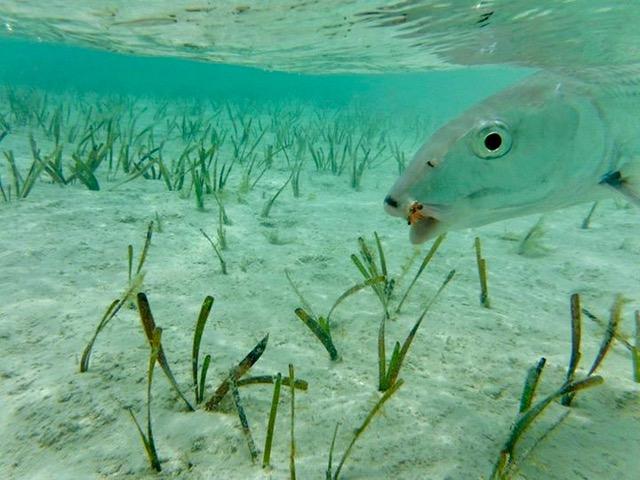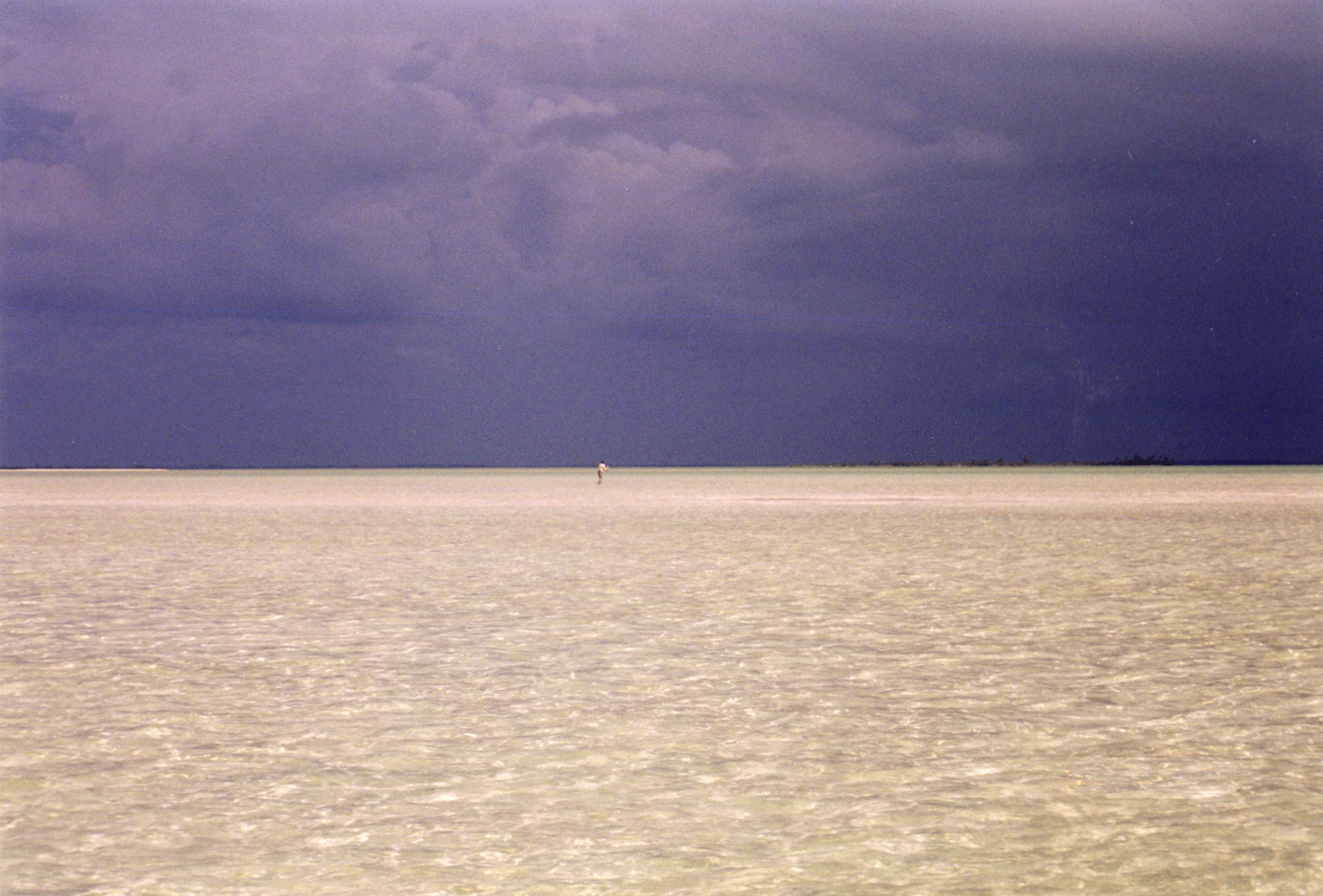 Joulters

Fly Fishing

Adventures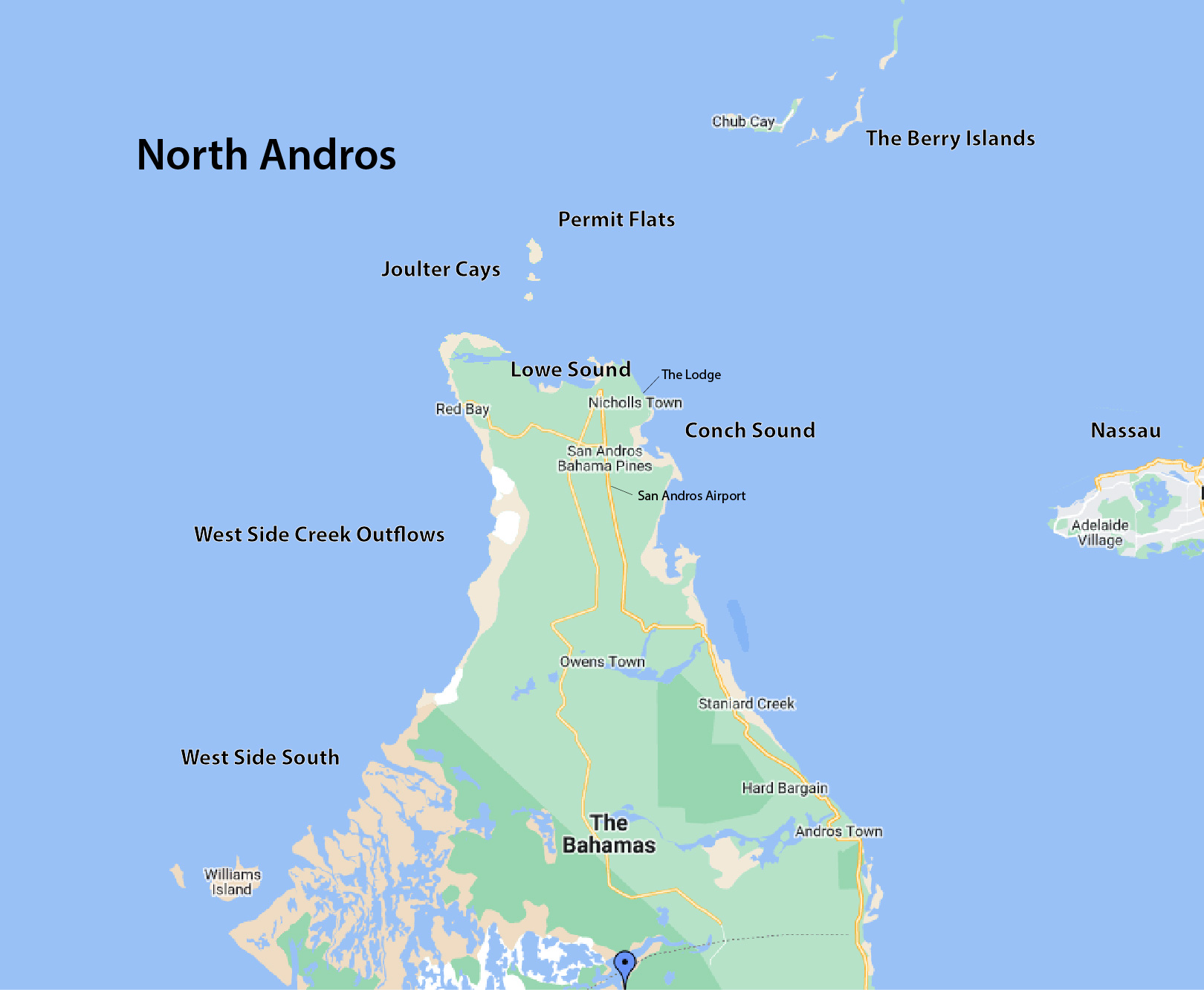 Our staff of five top "north end" guides can introduce you to this world-class angling destination from 40 miles down the "west side" to 20 miles down the east side of the island and north to the Joulter Cays and beyond to Chub Cay and the Berry Islands. North Andros offers one hundred square miles of flats to wade and well over one hundred miles of cays, shoreline, and inland estuaries to fish from the boat – it's your choice! Whether it be bonefish, tarpon or permit, the opportunities for fly fishing North Andros abound.
Come join us for World Class Fishing for Bonefish, Tarpon and Permit. When not on the water relax in your comfortable accommodations right on the beach and enjoy the fruits of the ocean prepared by our chef nightly. We hope to see you soon!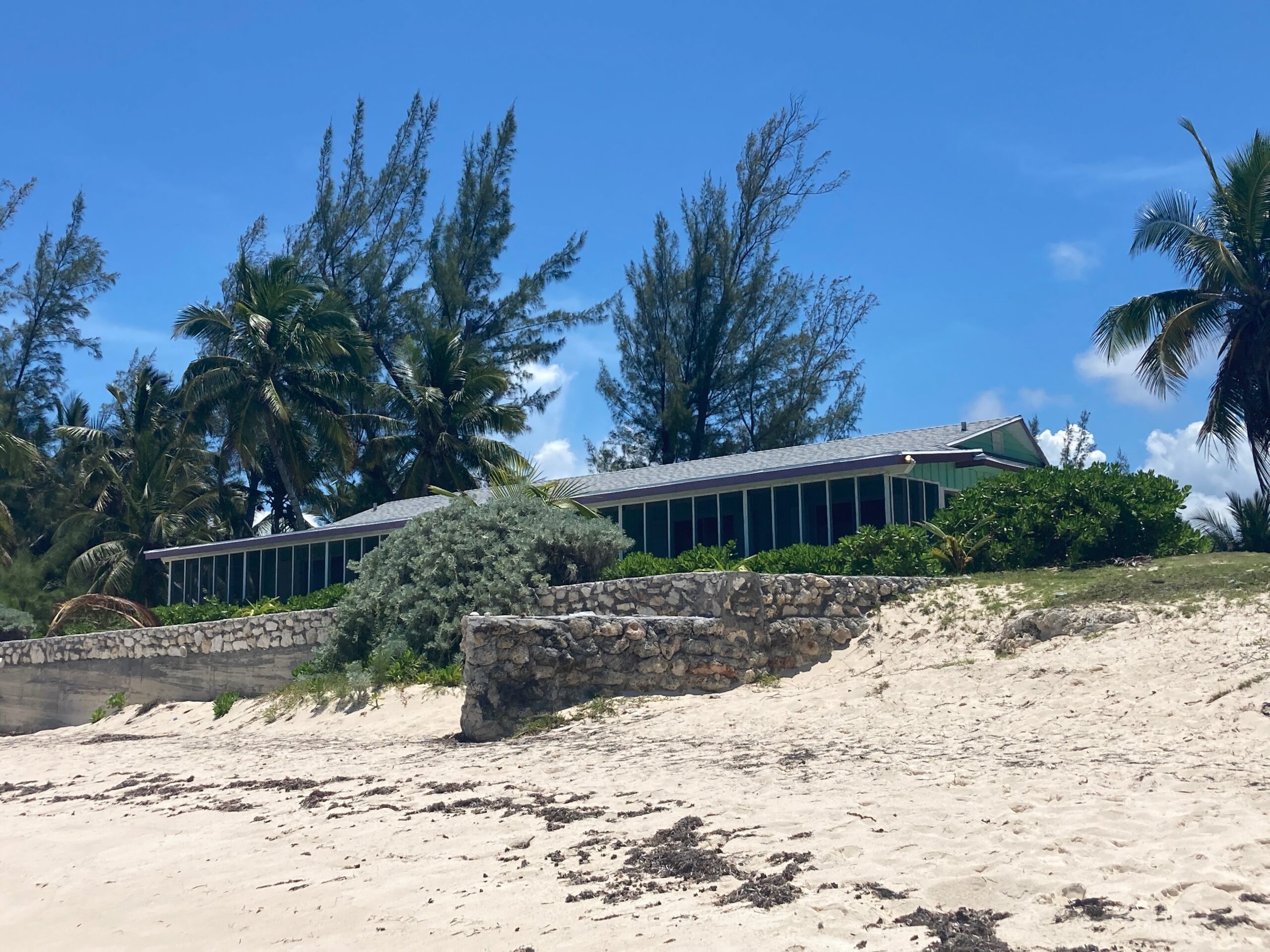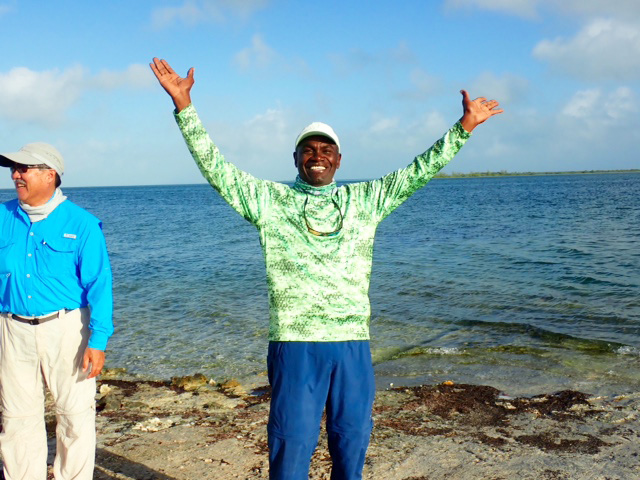 Elias was born and raised less than a mile from the launch ramp at Lowe Sound, which is where he lives with his wife and three children today. He got his start guiding 23 year ago under the tutelage of a local fisherman who was not a fly fisherman but . . .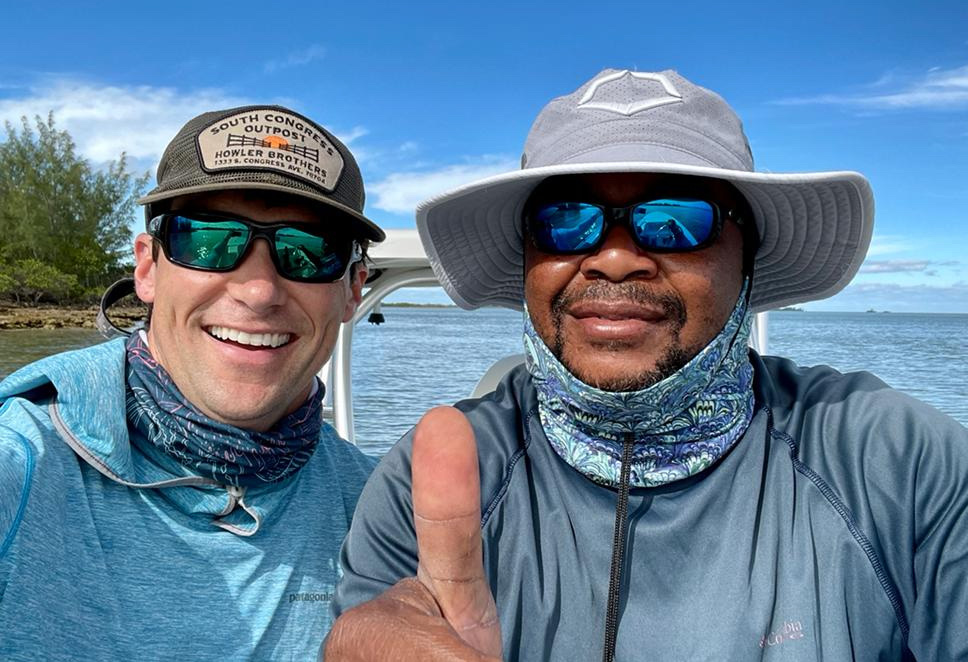 Greg hails from the Stafford Creek settlement, which is located on the east coast of Andros about 30 miles south of Nichols Town. He has been guiding 26 years, well over half his 45 years. He got his start at Kamalame Cove Resort when . . .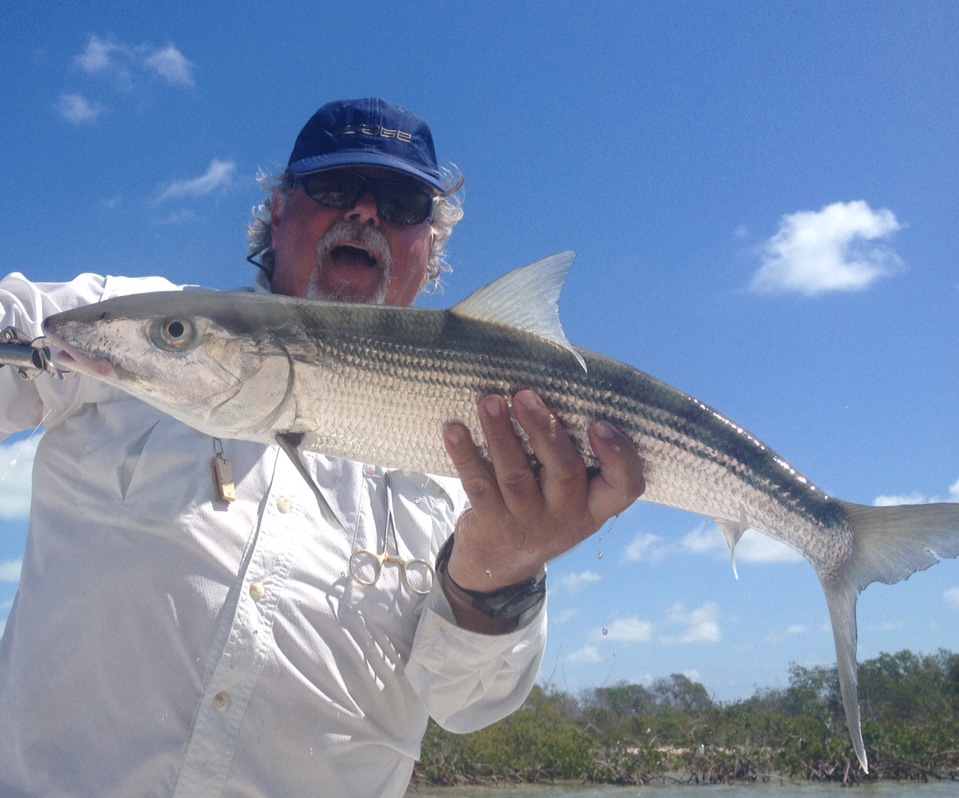 Besides being the guy you will talk to if you want to come fish with us, my other job is owning The Troutfitter in Mammoth Lakes, California where I also was a guide for 20 years pursuing High Sierra Trout in the stillwater. So, how'd I get here? . . .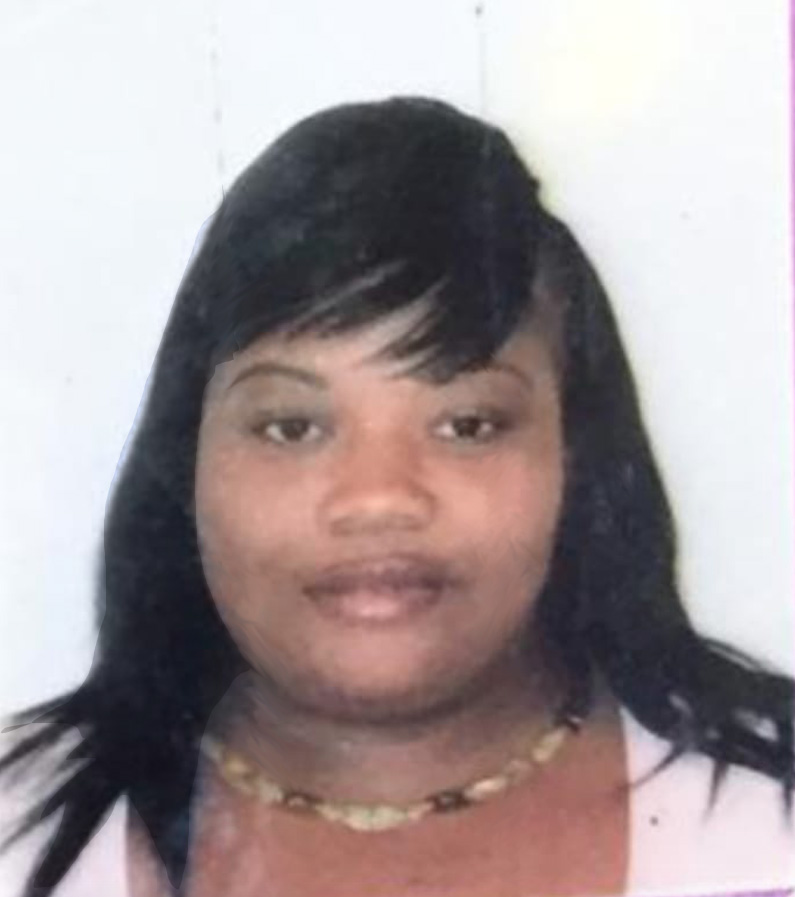 Makesha, or "Kesha" lives in Red Bays, the only settlement on the west side of Andros island. She is a descendent of the Seminole Indians who came to Andros in the early 1800's, some in large canoes, a nearly 200 mile trip over open ocean . . . 
Ready to start
your next adventure?